About Us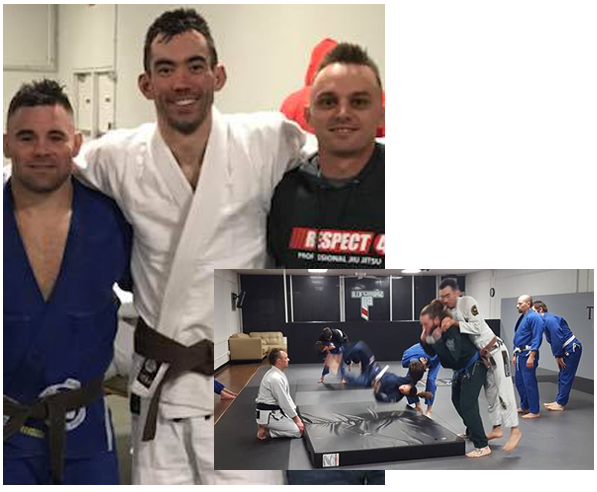 Join us at Springfield BJJ!
Learn how to defend yourself, while getting in shape.
Brazilian Jiujitsu is one of the most effective martial arts styles for defending yourself. In addition to the practical defense applications, the training also gets you in shape, and gives you confidence not only about defending yourself but also translates into other areas of your life. Brazilian Jiujitsu can be performed by almost all ages, from kids (in the kids classes) through all ages of adults. Our experienced instructors teach using a standardized curriculum developed by multiple time world champion Caio Terra. All instructors have proven themselves within the curriculum, as well as in competition. No prior experience is necessary, and you shouldn't worry about trying to get in shape before starting classes. The best way to get started in jiujitsu... is to get started!
Join Us
Testimonials
Read what actual students have to say about Springfield BJJ.
Schedule
Learn about the training schedule.
Instructors
Learn about our experienced instructors.
Contact Us
We'd like to help you learn what you need in order to start your Brazilian Jiu Jitsu journey.
Testimonials
This is such a friendly and welcoming environment. All of the instructors have an amazing way of working with kids. From helping with extra energy, self defense, self confidence, problem solving and more, this is a great place for children.
Kristen Burks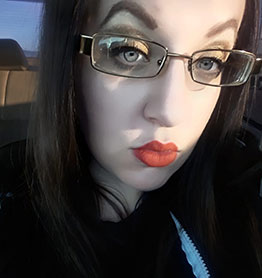 Great facility! Awesome layout and design, and very clean. Most importantly, the people are incredibly nice, passionate about Jiu-Jitsu, and the instruction is truly world-class. I came as a stranger, visiting the gym while visiting family in the area, and was made to feel very welcome and at home.
Daniel Jordan Wilson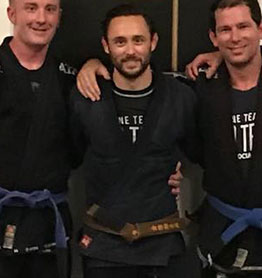 I brought my nephew in for the fundementals class tonight. He's never done anything like this and loved it. Everyone there was really nice and the instructors were very attentive. Also it's very clean in there.
Yankton Leo Sothern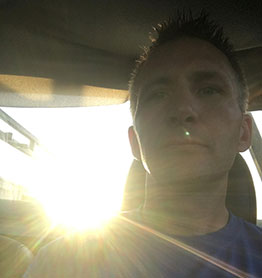 Instructors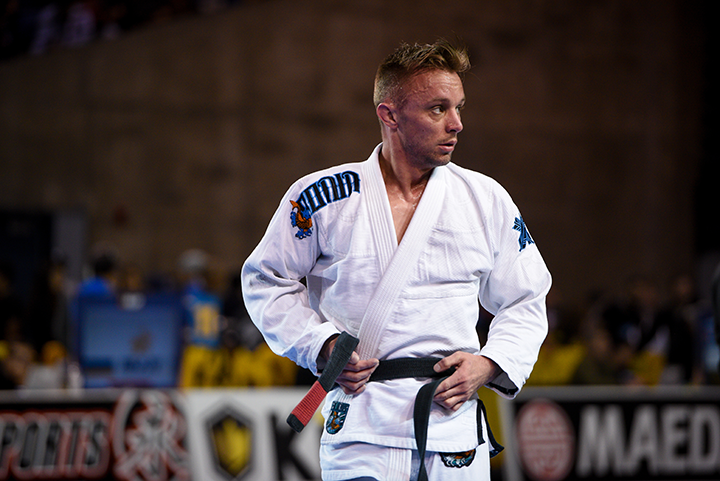 Brian Stuebner
Brazilian Jiu Jitsu Black Belt
Brian Stuebner, a black belt in Brazilian Jiu Jitsu under Caio Terra, began training Brazilian Jiu-Jitsu in 2005 and is truly dedicated to the lifestyle that comes along with it. Over the past 11 years, Brian has used his focus and determination to build a strong group of students who compete and perform well in tournaments. Brian actively competes and trains with some of the best grapplers in the sport.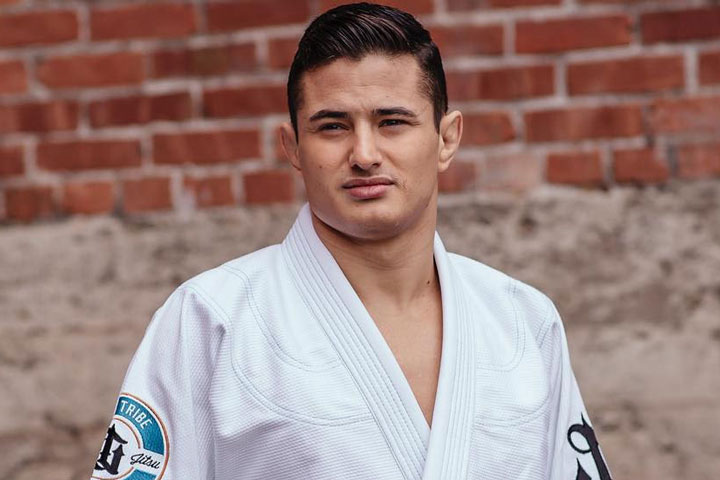 Caio Terra
World Champion Jiujitsu Black Belt
Caio Terra is a multiple time world champion black belt in both gi and no gi grappling. He is Brian's professor, and comes to train in Springfield multiple times a year, in addition to maintaining close contact and communication with Brian.
Sign up your child today!
You can get them started right now, and begin their journey to discover new abilities of self-defense, fitness, and confidence!
Contact Us
Please leave your contact info so we can get in touch with you and answer any of your questions: